We can help find the best aged care near you.
The easy way.
We can help find the best aged care near you.
The easy way.
We understand that having loved ones in care close by brings many advantages. That is why finding aged care near you may be a priority.
Care360 streamlines the process by putting all the information you need at your fingertips with our comprehensive, independent report of the top aged care homes near you. Usually $349, get your personalised report free for a limited time.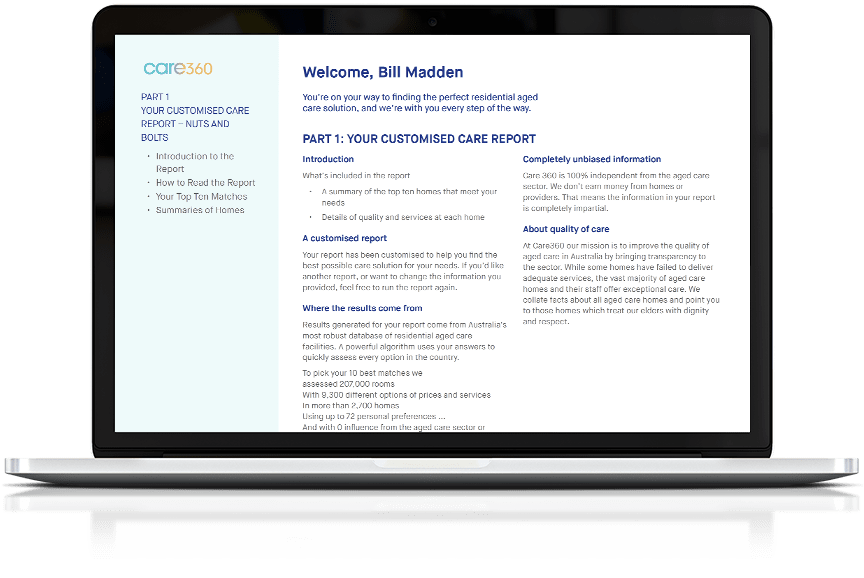 HELPING FIND THE BEST AGED CARE HOME NEAR YOU
Get your personalised aged care comparison report in 3 easy steps
1.Answer some questions about your loved one's care and lifestyle needs.
2.Tell us any aged care homes you would like considered in the comparison report.
3.We compile a comparison report of the top aged care homes near you that match your specific needs.
In less than 10 minutes, you can compare aged care homes near you to help you shortlist your options.
Featuring the top aged care homes near you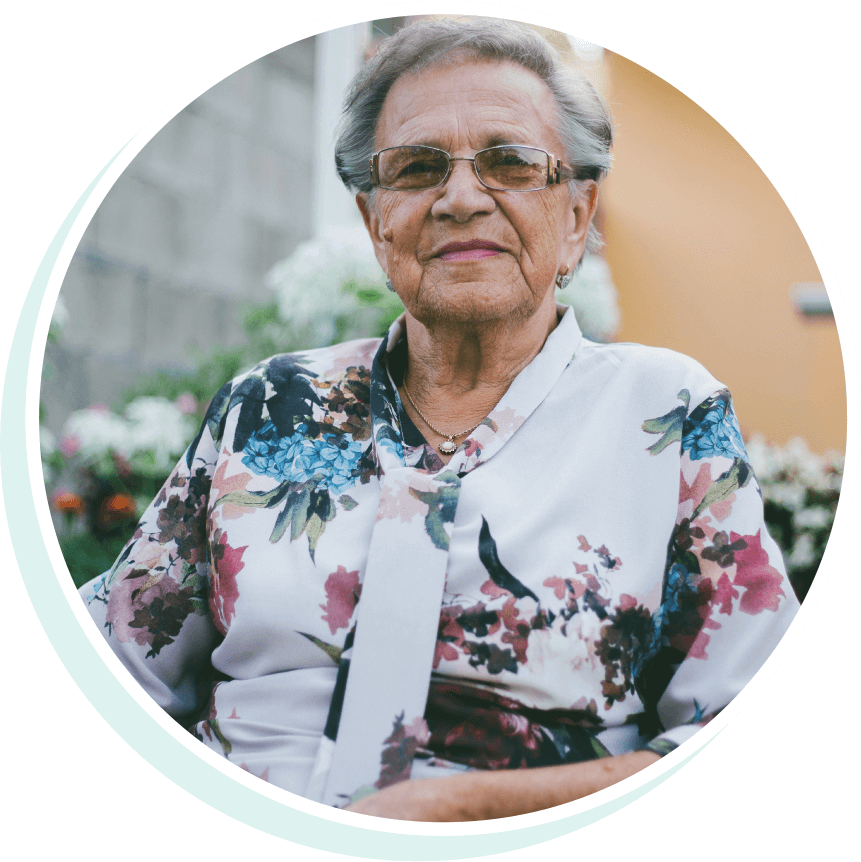 You may already have an idea of your preferred choice of aged care home near you based on your local knowledge and feedback.
But how do you know how it compares to others in your area? Can they meet your specific needs, and are they within the budget you had in mind?

Find the best aged care near you.
Care360's Quality of Care report answers these questions and more. In just 10 minutes, you can receive a comprehensive 25-page report that compares aged care homes near you on cost, service, accommodation and more – including any of your preferred homes.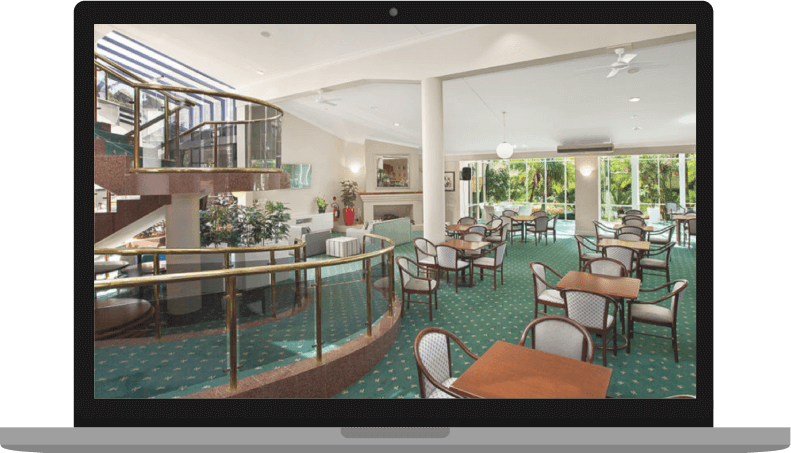 That supports your loved one's health and wellbeing.
Studies have shown that social connectivity is one of the most significant predictors of positive health and wellbeing among older men and women in care. The quality of care is also improved when relatives receive more frequent visitors.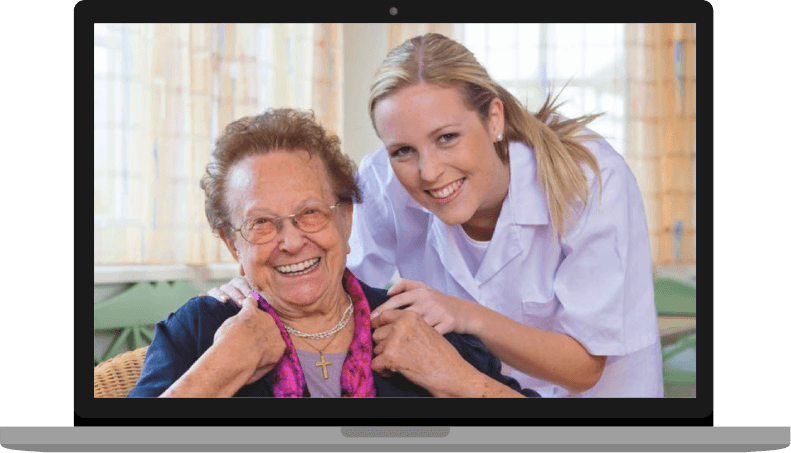 Conveniently located in your area.
Finding aged care near you makes it more convenient for family members to pop in, to make their day, bring them the things they need and check in on their health and wellbeing.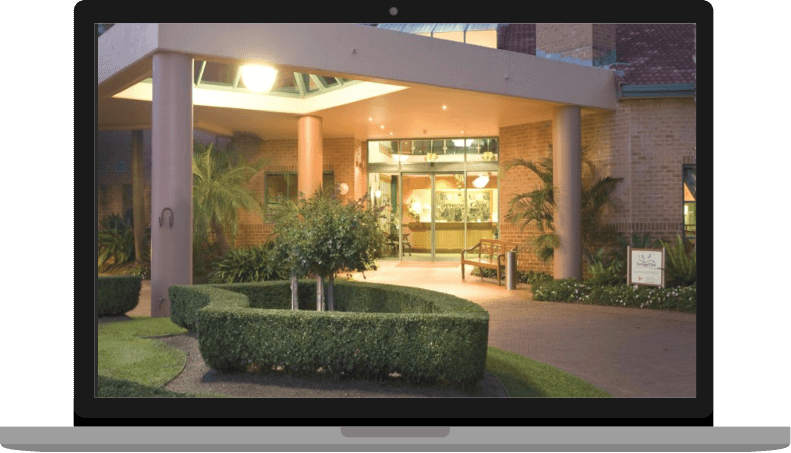 Giving you peace of mind, they are nearby.
Just being close by provides you with peace of mind that they are in good hands and the knowledge you can be there quickly and easily should you be required.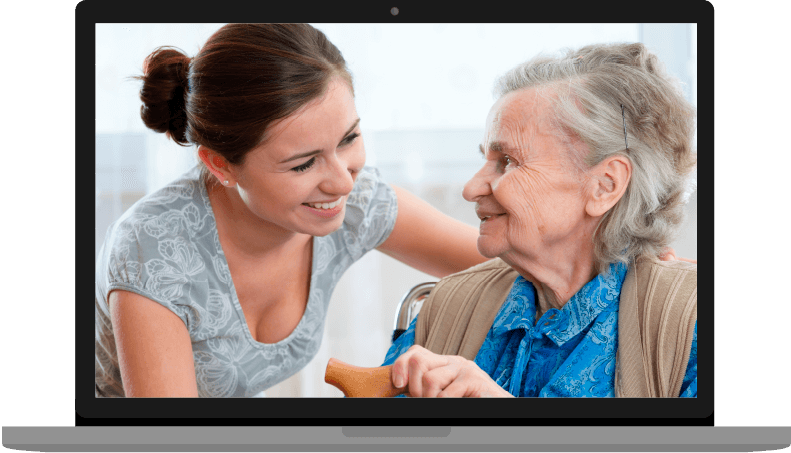 INFORMATION YOU CAN TRUST
Packaged in a 25 Page Quality of Care Report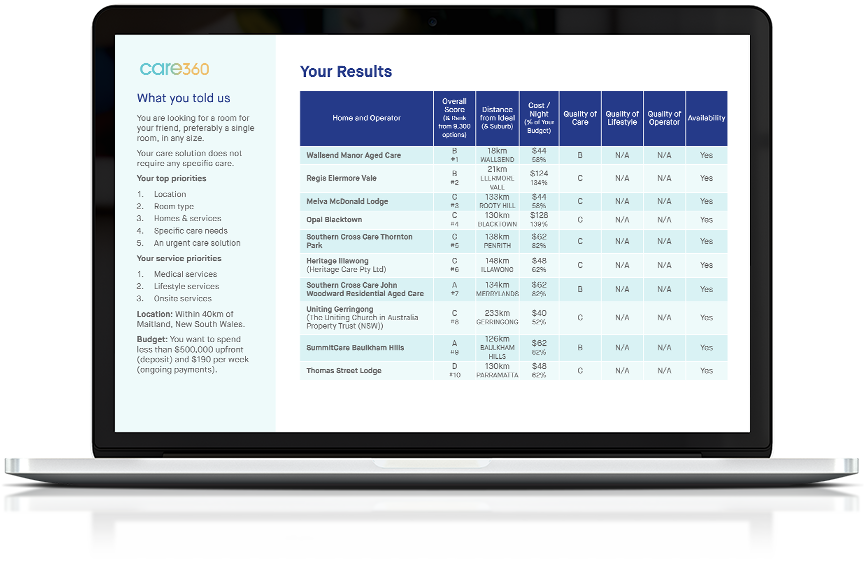 Summarising services, payment options and more
Your 25-page Quality of Care Report draws upon independent reviews from over 2,500 aged care homes across Australia. You'll receive a summary based on location, pricing, payment options, comparing services and room type rating. Your report also contains a one-page overview of each home and a full list of the services they offer relative to the needs of your loved one.
At absolutely no charge to you – for a limited time only.
Why spend days travelling to aged care homes near you to learn more when you can complete a short questionnaire and receive a comprehensive report in less than 10 minutes. We make it so easy to compare and shortlist the ones to investigate further, saving you time when you need it most.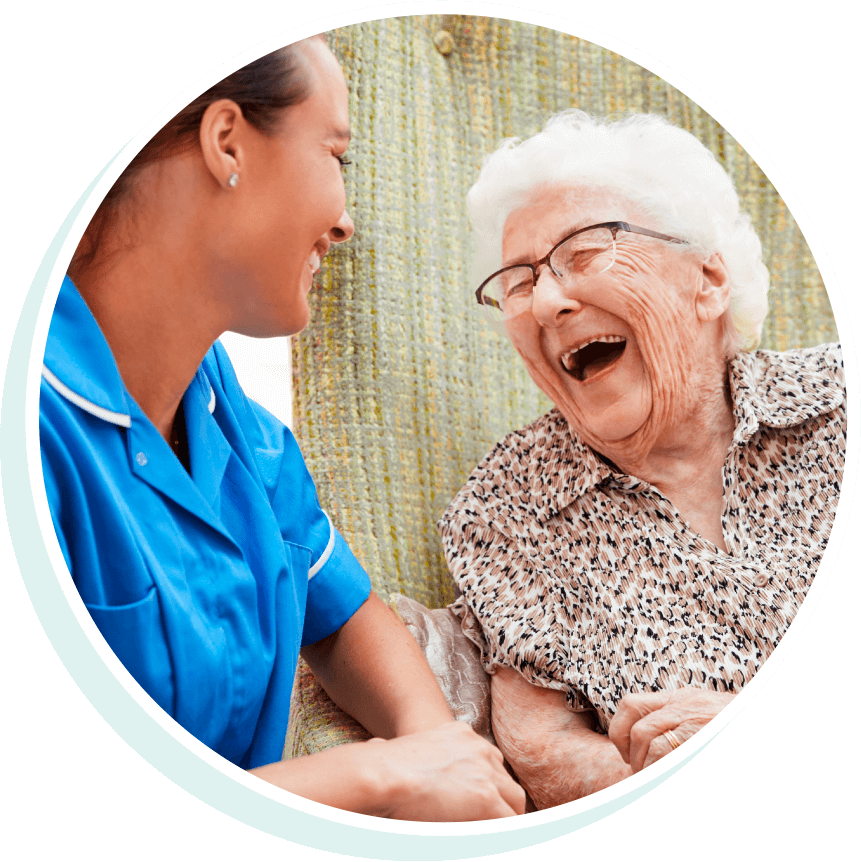 In addition, your comprehensive report contains the most unbiased and objective information as we do not receive any payments or subsidies from aged care organisations.
"We have made it our mission to provide independent, reliable and trustworthy information so you can transition your loved one to aged care with the confidence you are making informed decisions."
Find the best aged care near you. The easy way.
Get your personalised 25-page report summarising the top  aged care homes matched to your needs. Free for a limited time.