What you can truly expect from aged care​
10 surprising facts from the experts at Care360
Wednesday March 10th at 12pm (AESDT)
About this FREE Masterclass
In this interactive masterclass you will find out the answers to some of these important questions about aged care.

Do they take your entire pension/savings?
Do you have to share rooms?
Is there any privacy? Can you drink alcohol?
Are the meals really terrible? Can you ever leave?
"Having conducted independent reviews of over 2,500 homes and 207,000 rooms, The Care360 team has unprecedented insight into the real aged care standards in Australia"
Whether considering aged care for yourself or a loved one in the future, you cannot afford to miss this FREE masterclass.
In this one-hour session the experts at Care360 expose what it is really like to consider going into an aged care home in Australia – and what steps you can take to make sure your experience is a positive one.

You will leave with understanding:

1) The real costs of aged care
2) Your rights and freedoms as a resident
3) How to choose the best aged care home for your needs
4) When you should consider aged care
5) Managing emotions around aged care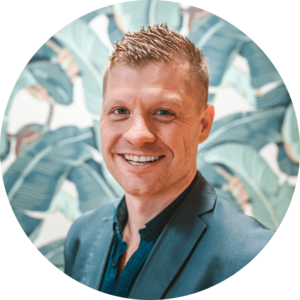 Luke Cook
Webinar Host - Luke will be your moderator for this insightful masterclass.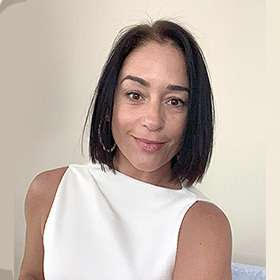 Daniela Torretta – Care360 Aged Care Specialist
Daniella Torretta is an Aged Care specialist who runs the Care360 Navigation service. On a day-to-day basis, Daniela works with families to ensure a positive transition into aged care. Daniela also has first-hand experience in living with an elderly relative all that entails.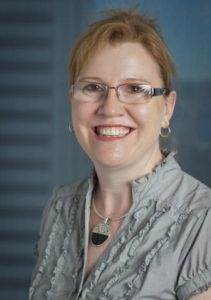 Dr Helen Smith, Psychologist
Helen has many years' experience in working with families and understands the common emotions and family dynamics that arise when considering aged care. Helen is able to help families understand their situation and ease the emotional burden.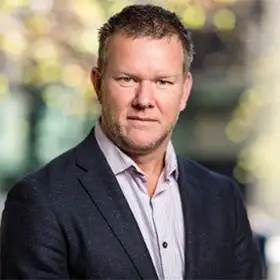 Craig Swanger,
Founder Care360