To help every family find the right aged care option for their loved one.
To help every family find the right aged care option for their loved one.
Care360 is Australia's only independent search service for aged care.
Transitioning a loved one into aged care can be an emotional time filled with many questions.
How do I find the right aged care home for my loved one? What is the best way to fund the new residence? How do I ensure my loved one is treated with the respect and dignity they deserve, once they are residing in aged care?
At Care360, we understand that the answers to these questions aren't always straightforward. Therefore, we have made it our mission to provide independent, reliable and trustworthy information so you can transition your loved one to aged care with the confidence you are making informed decisions.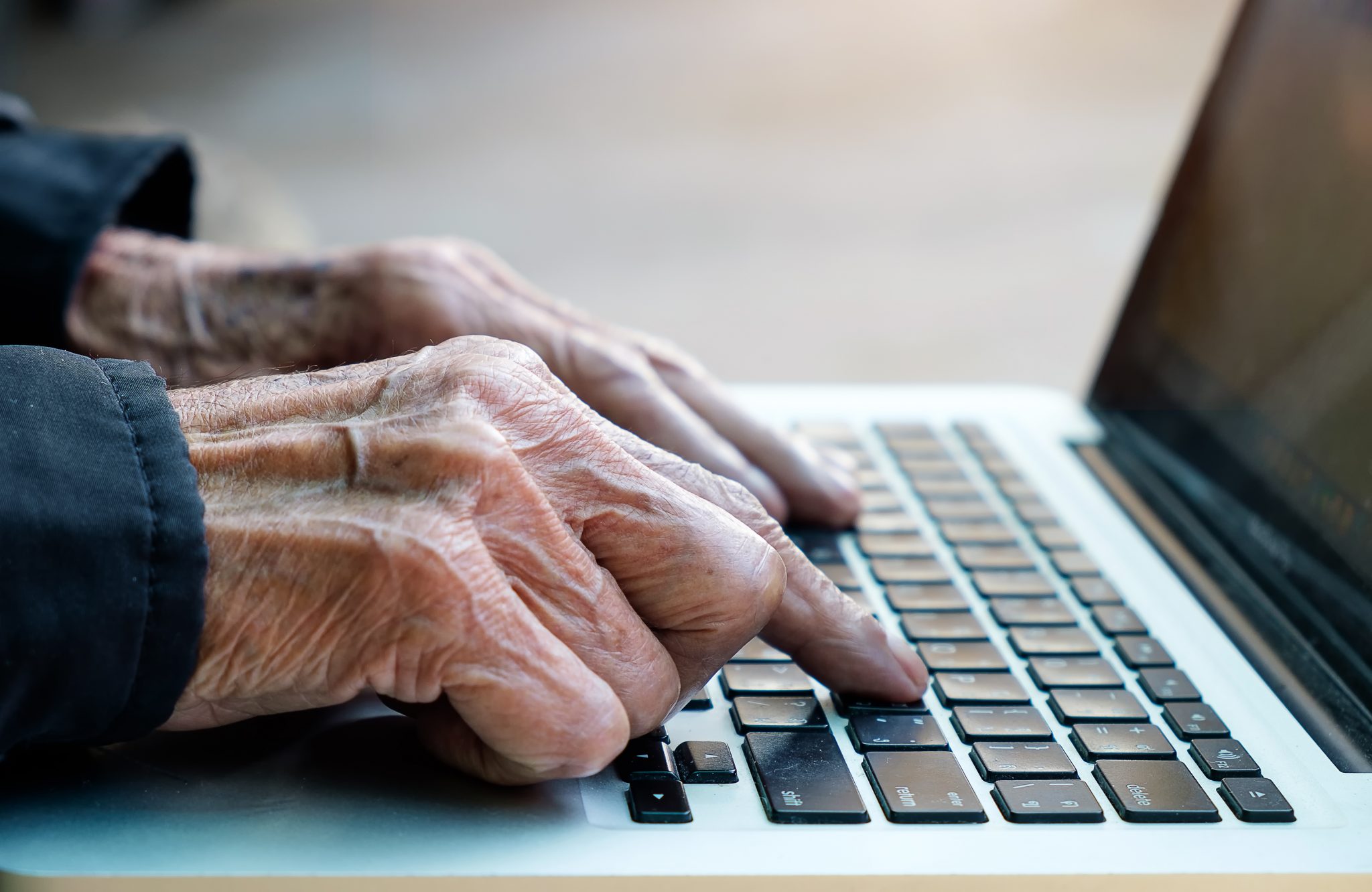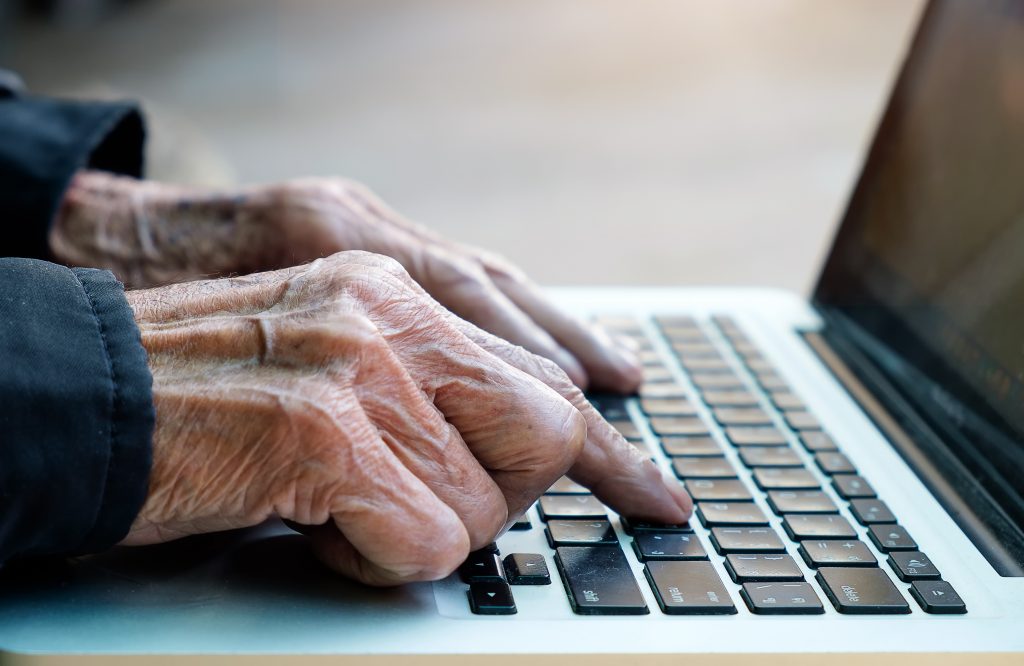 To help every Australian family - no matter their means - find the right aged care home for their loved one.
Care360's Aged Care Navigation Service is here to help ease the burden when transitioning a loved one to Aged Care through our find, fund and follow model.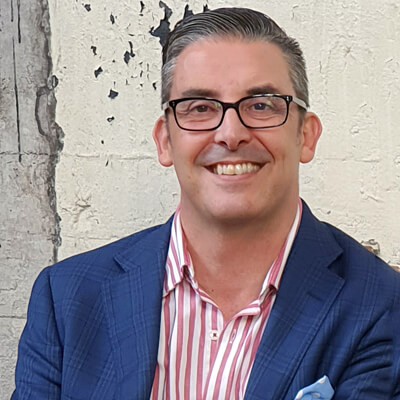 Tim Pritchard
Chief Operating Officer
Care360 is led by a team of industry professionals who bring with them a wealth of knowledge in a variety of fields, and a combined 100 years of professional experience.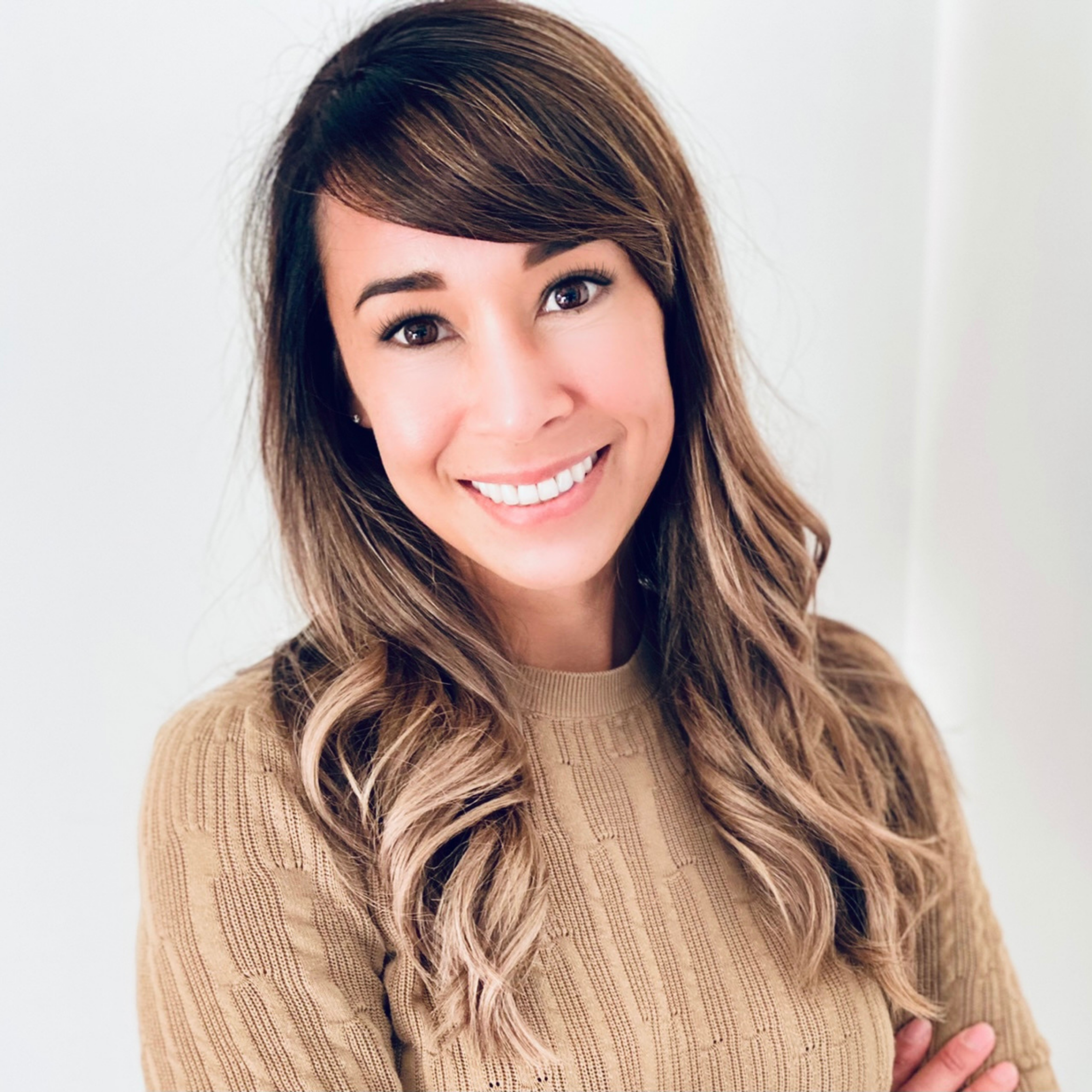 Katriya Mathieson
Head of Marketing & Communications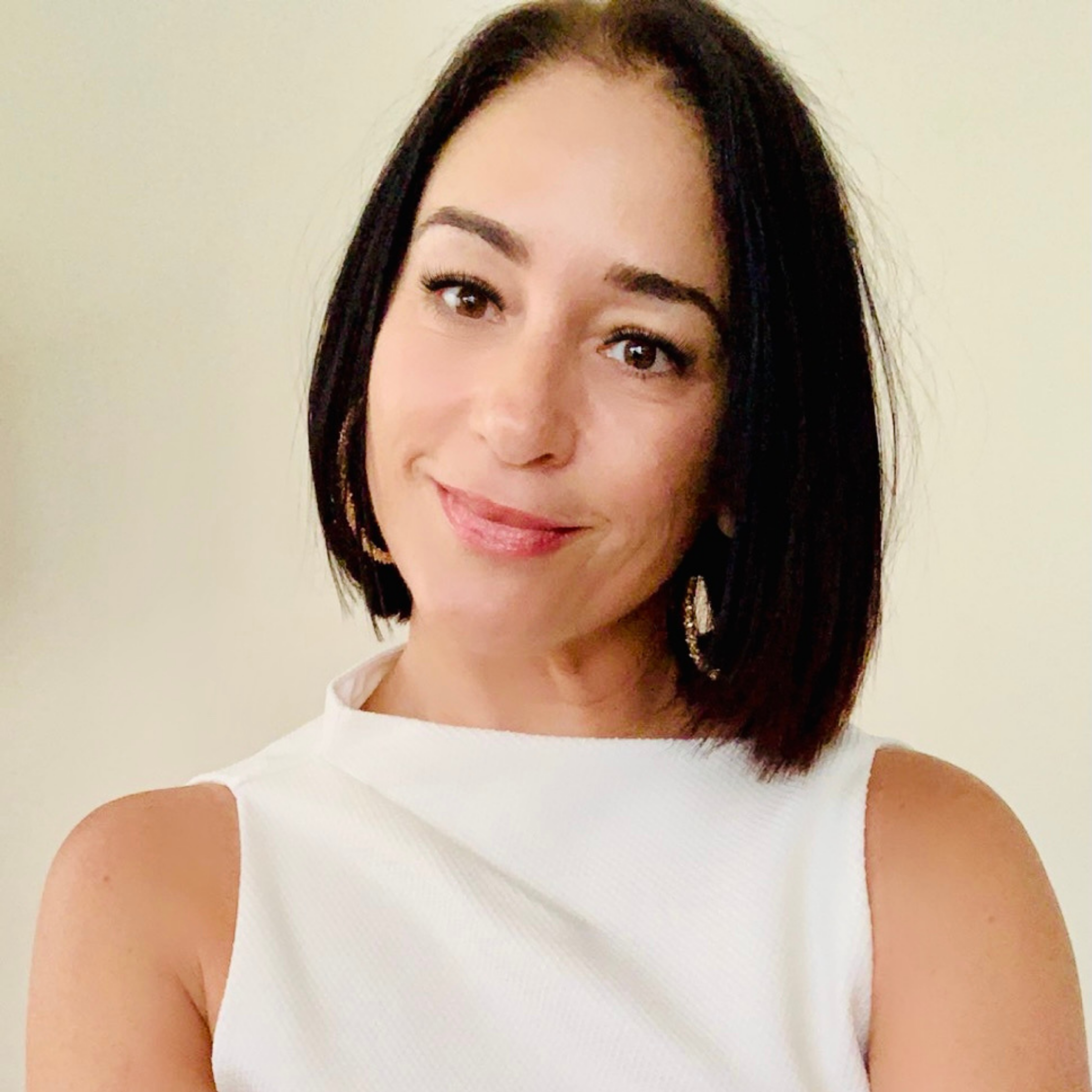 Daniela Torretta
Head of Aged Care Consulting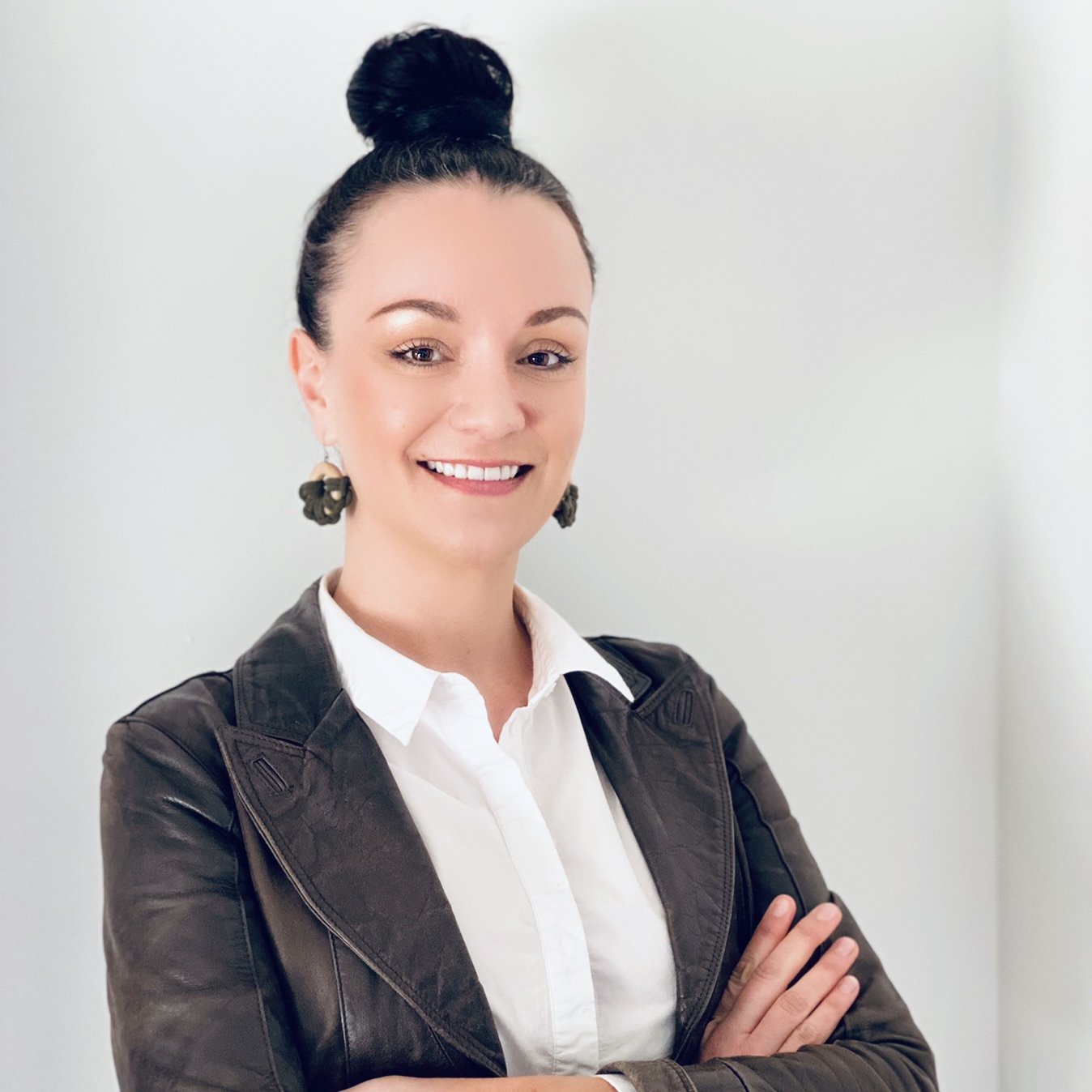 Michelle Everest
Aged Care Consultant
Three years in the making, Care360 is proud to offer the only aged care search service in Australia that is truly independent.
The complexity of choosing from different financial, medical, location, care and lifestyle options can make finding the right aged care home one of the most stressful decisions a family will face.
Until now, there hasn't been a single service that allows you to find the right aged care home without being exposed to conflicted advice from websites, which are paid to recommend certain homes over others.
Care360 is the first of its kind. Independent. Transparent. Comprehensive. Our mission is heart fuelled at its core – to help every Australian family, no matter what their means, find the right aged care option for their loved one.
If you would like to know more about how our service works, I invite you to make contact with us, and in line with our Transparency Promise, we would be happy to share.
Care360's Aged Care Navigation Service is guided by our team of industry experts through all steps of our find, fund and follow process.
From expert advice on finance to real estate and estate planning and more, Care360's team can guide you through every step of this transition.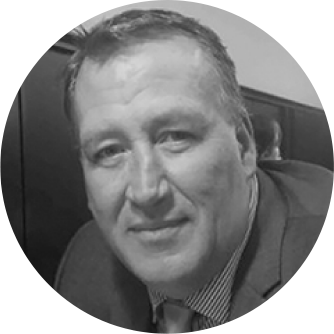 Noel Lord
Head of Channel Development MetLife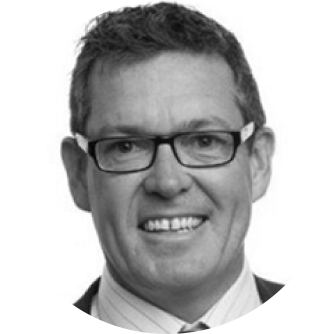 Dermot Lindsay
National Head of Specialist Advice at Shadforth Financial Group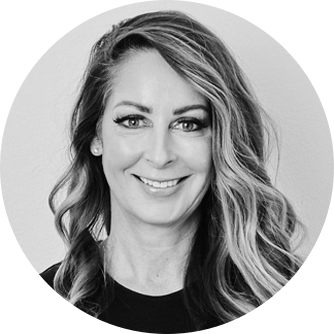 Marnie Beauchamp
Director
Marnie Beauchamp Property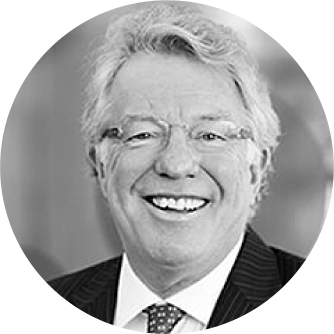 Paul Bodimeade
Executive Chairman MGD Wealth
Delivered under our Transparency Promise
We believe that everyone should have access to factual, independent data about aged care, especially during times of vulnerability. That is why we have created this Transparency Promise that helps you understand how we are funded and our commitments to you.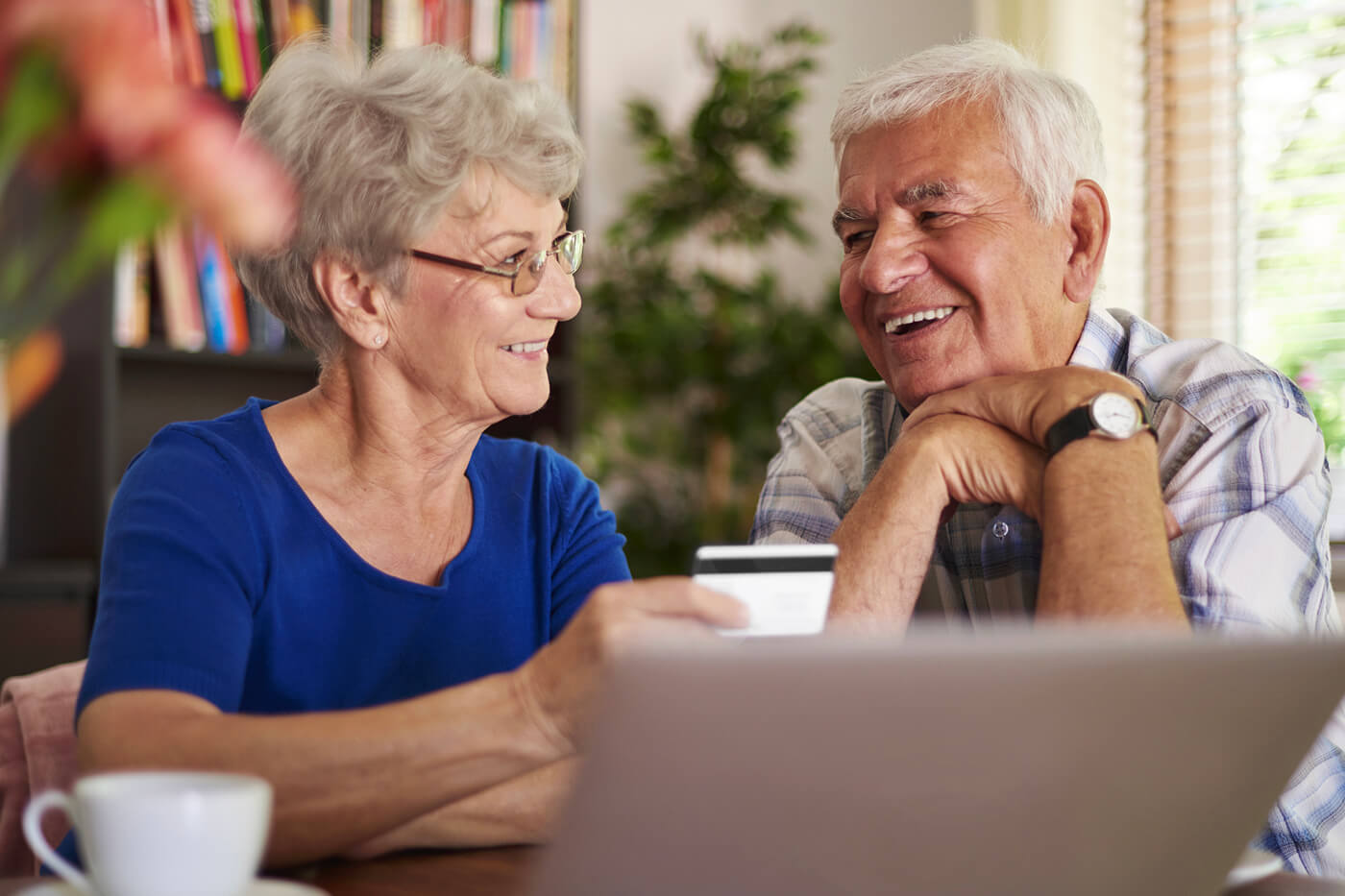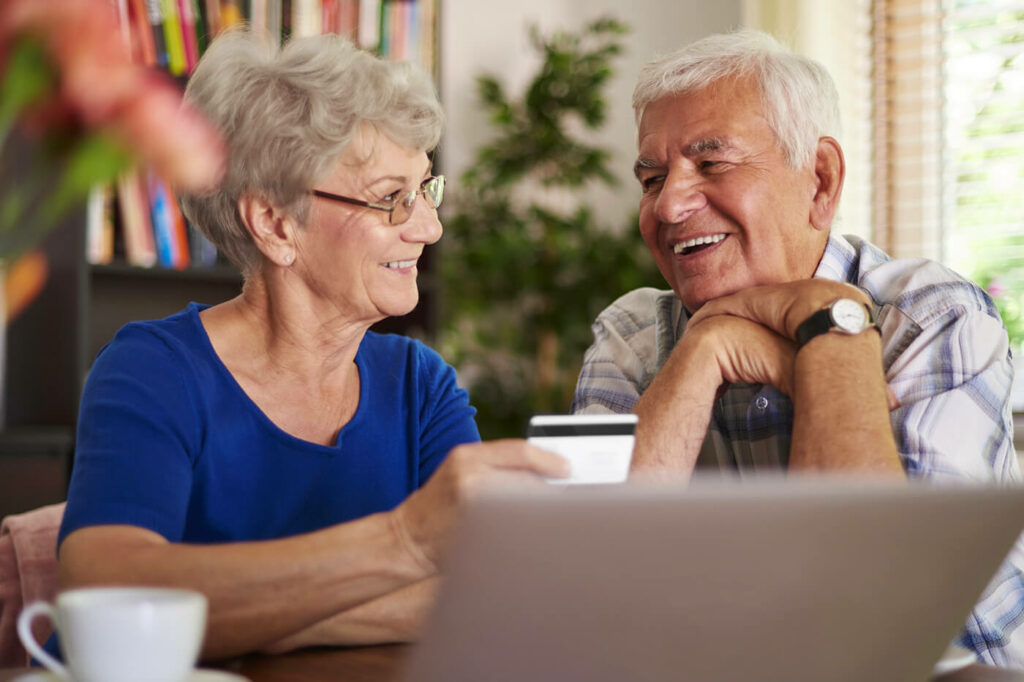 Find the best aged care for your loved one. The easy way.
Get your personalised 25-page report summarising the top aged care facilities matched to your needs. Valued at $349, you can get yours at no cost today.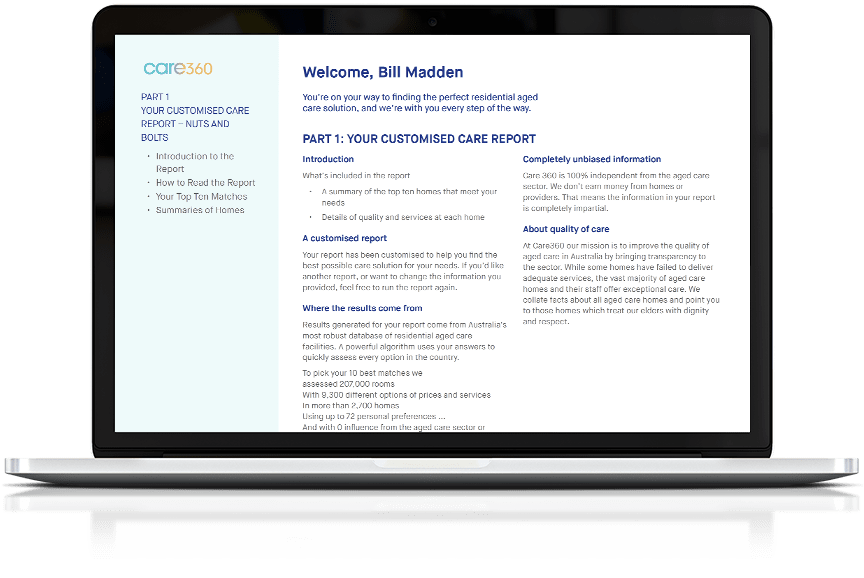 If you have a relative who needs to transition into residential living, then don't miss this opportunity to learn more about the various options available to you and your loved one. Best of all, this service is completely free of charge for a limited time.
Get your free report today – delivered to your email inbox in less than 10 minutes.